This collection includes previously unseen original artwork by Fauwk, released as 1/1 NFT at https://rarible.com/fauwk/.
The Fauwk on Rarible Collection is a work in progress that retains Fauwk's flair for large well-composed stylized and detailed images that can be printed on high quality canvas to hang on a wall.
All images below are unique 1/1 NFT on ETH main, available at Rarible.com.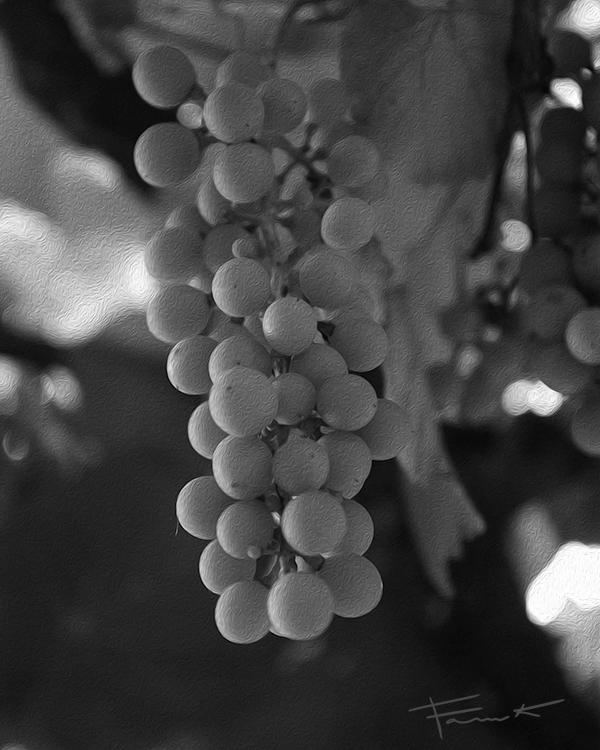 List of NFT/images: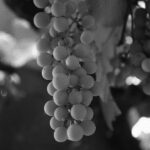 THE GRAPEVINE OF LIFE, BW by Fauwk, 2018 A 25"x20" ready to print photo of a grapevine in black & white, oil paint style. Image size: 7500 x 6000 (25"x20" or 60cm X 50cm)Resolution: 300.00 Pixel per inchColor mode: sRGBFile type: JPG 100%...